About Us
PHI Pharmacy is an independently owned and operated pharmacy and has been serving our CNMI community since 1996. Originally starting as the sole outpatient pharmacy for the CHCC hospital, PHI has grown over the years to currently having locations in Dandan, Garapan, Kagman, and Tinian for our customers' convenience.
PHI Pharmacy strives to improve the health and wellness of our patients through incorporating innovative pharmacy services, such as being the first pharmacy in the CNMI operated by advanced tele-pharmacy software in our Tinian branch and compliance programs that were initiated by our General Manager, Dr. Joshua Wise, to provide the most prescription cost savings.
Advocating and expanding access to affordable and quality healthcare is important to Dr. Wise. Because of this importance, PHI Pharmacy collaborated with the Kagman Community Health Center to establish the 340B Programs, which enables KCHC patients who qualify under their sliding fee program to receive prescription medications at low to no cost. Additionally, in our emphasis for health, PHI Pharmacy offers free multivitamins to our CNMI community.
---
MEET YOUR LOCAL PHARMACISTS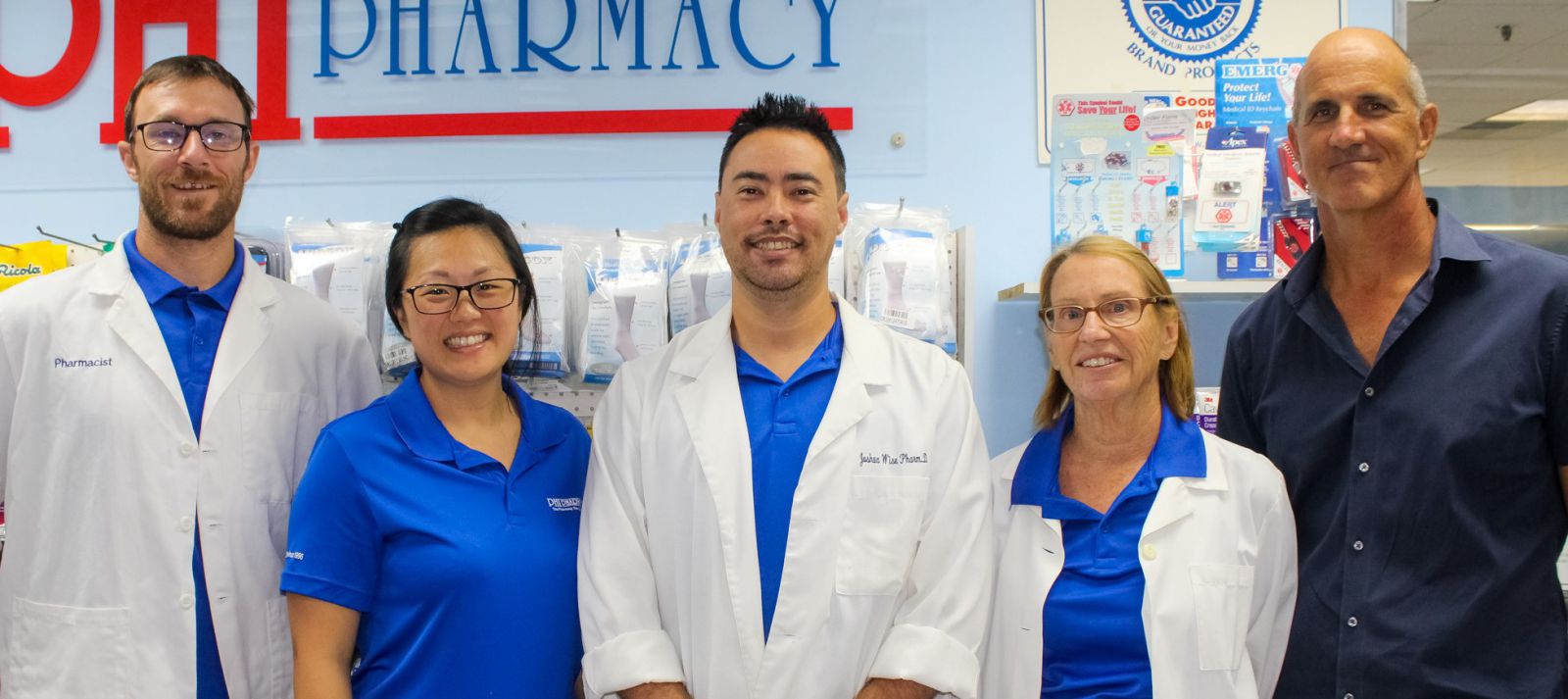 | | | | | |
| --- | --- | --- | --- | --- |
| Joel | Jaymie | Josh | Jan | Tony |
| Joel graduated from Oregon State University in 2012 and has been a pharmacist with PHI Pharmacy since 2013. He is a self-proclaimed "Master Gardener" and has ran over 20 marathons. | Jaymie has been a pharmacist with PHI Pharmacy after receiving her Doctor of Pharmacy at University of Hawaii at Hilo's Daniel K. Inouye College of Pharmacy in 2014. In her free time, she enjoys spending time with her family and friends, traveling, and reading. | Josh received his Doctor of Pharmacy at University of Hawaii at Hilo's Daniel K. Inouye College of Pharamacy in 2014. He has been with PHI Pharmacy since 2014 and became PHI's General Manager in 2017. In his spare time, Josh enjoys to travel, free dive, and cook. | Jan has been a Saipan resident since 1991. she started out at the CHCC Pharmacy, then helped start PHI Pharmacy in 1996 when it was privatized. She still loves the islands, spends as much time as she can hiking, and is always finding new places to explore. | Tony is the newest addition to the PHI family. He graduated from Temple University School of Pharmacy in Philadephia, Pennsylvania. He has been a CNMI Pharmacist since 1996. |
---
MEET OUR FRIENDLY STAFF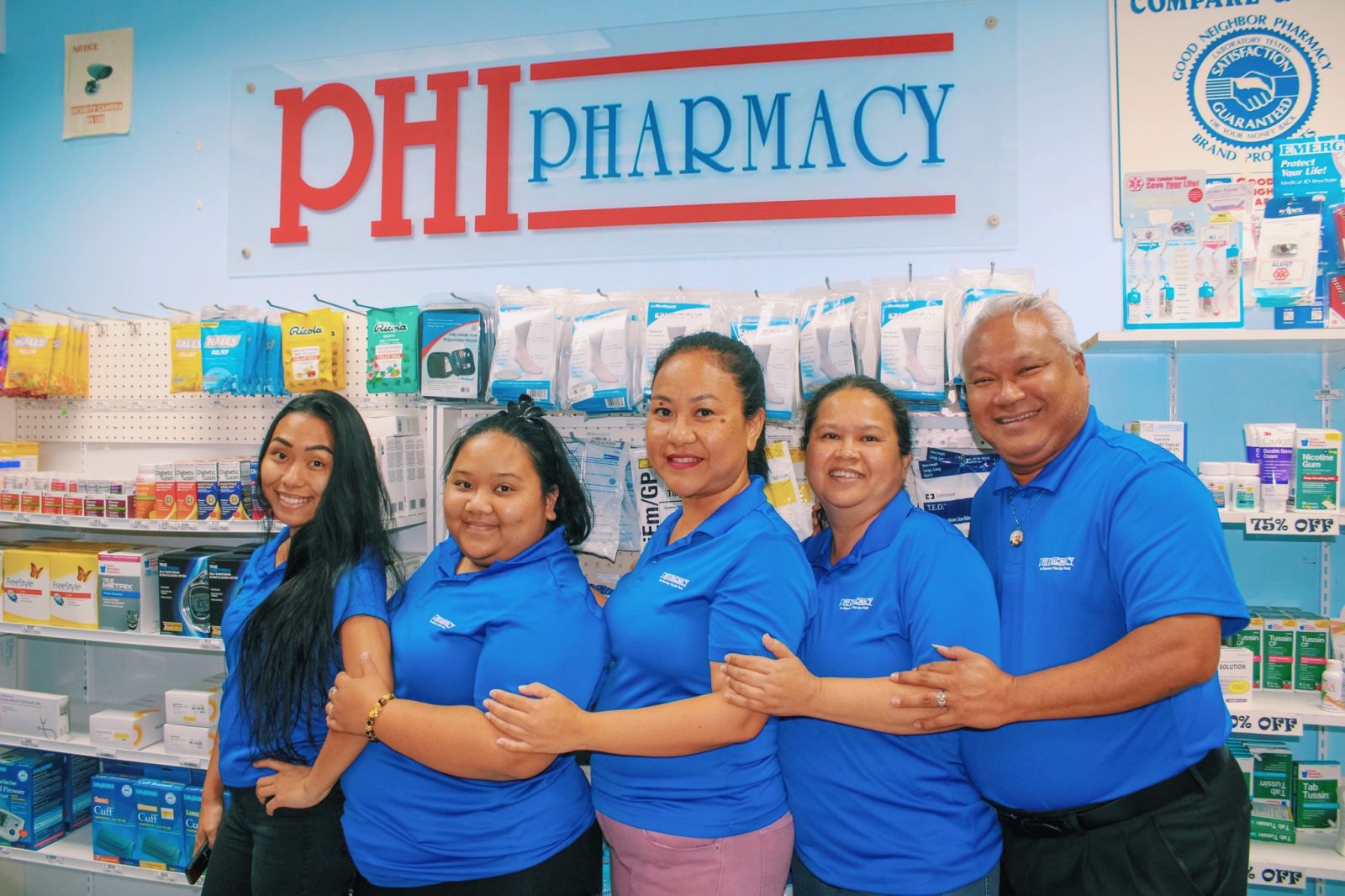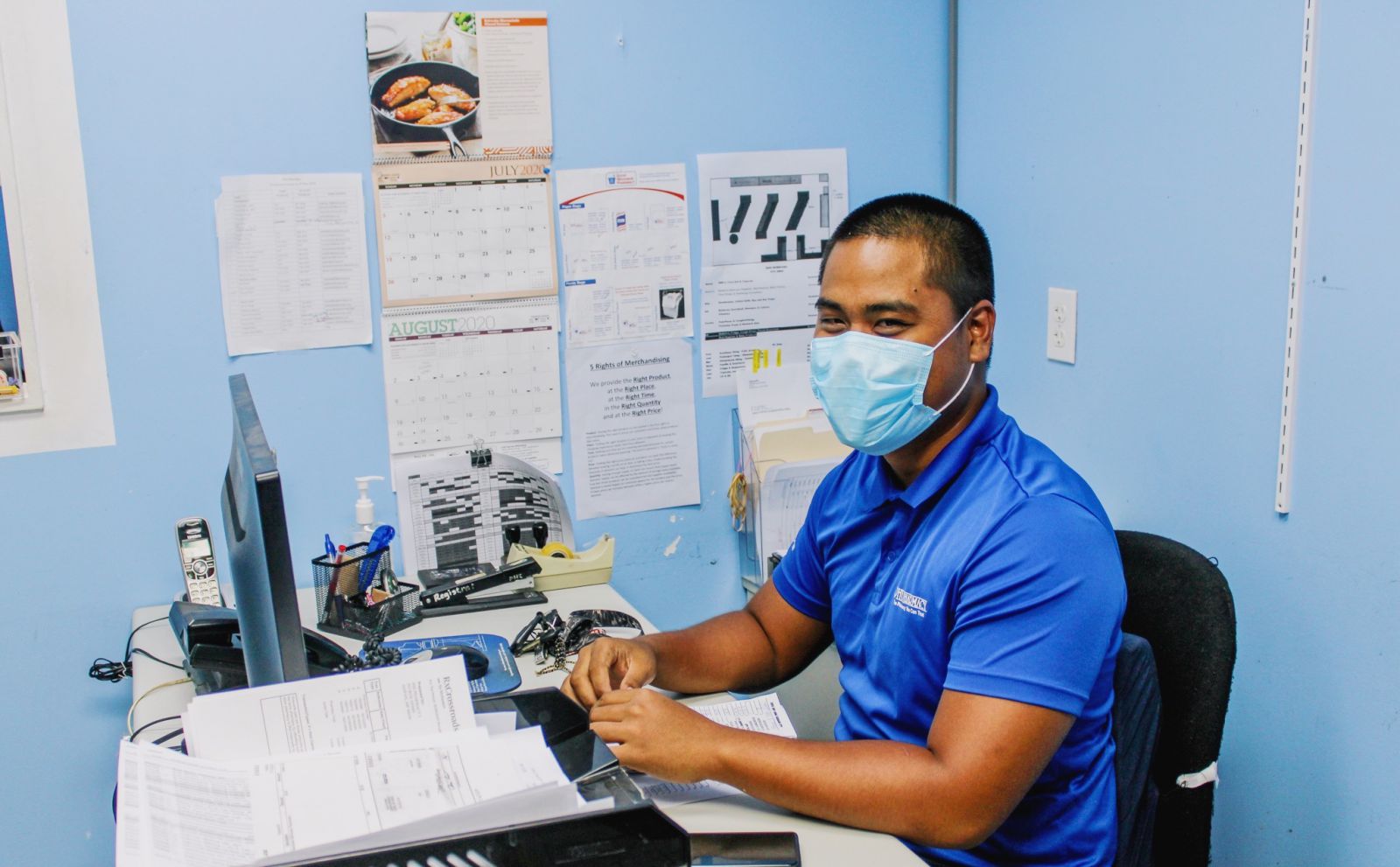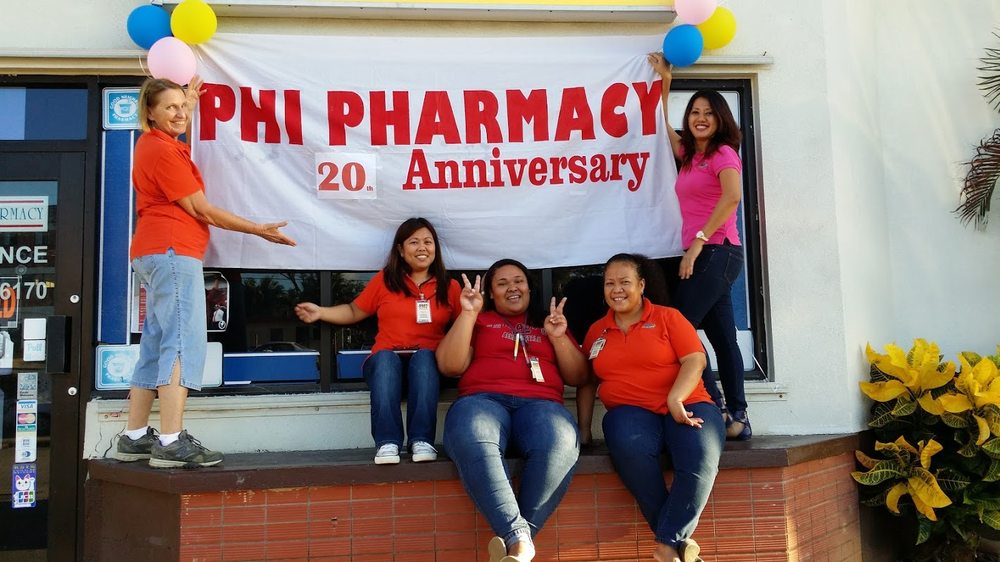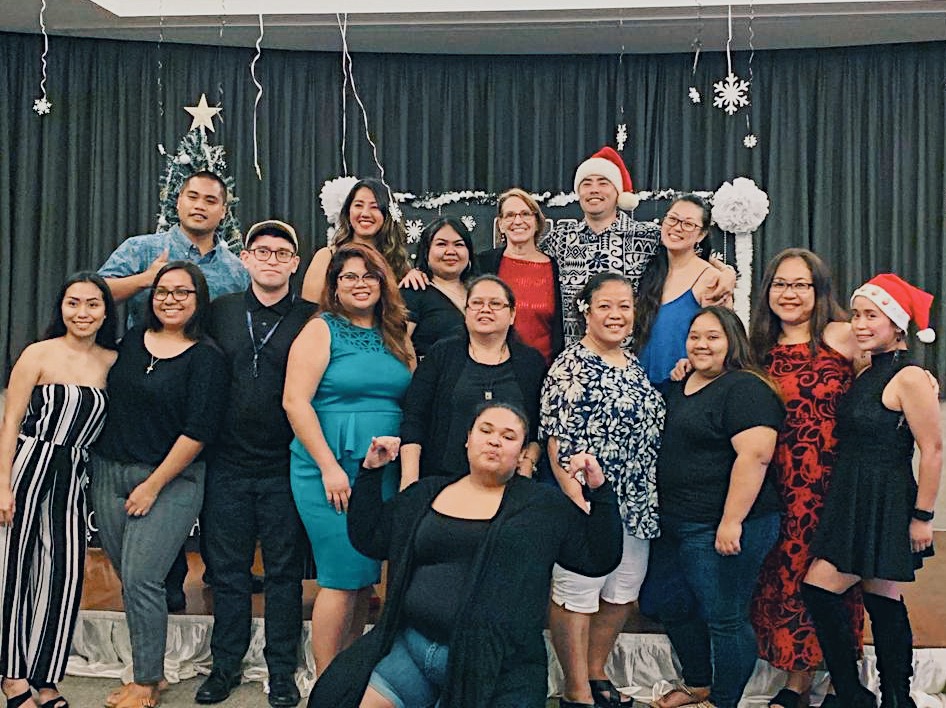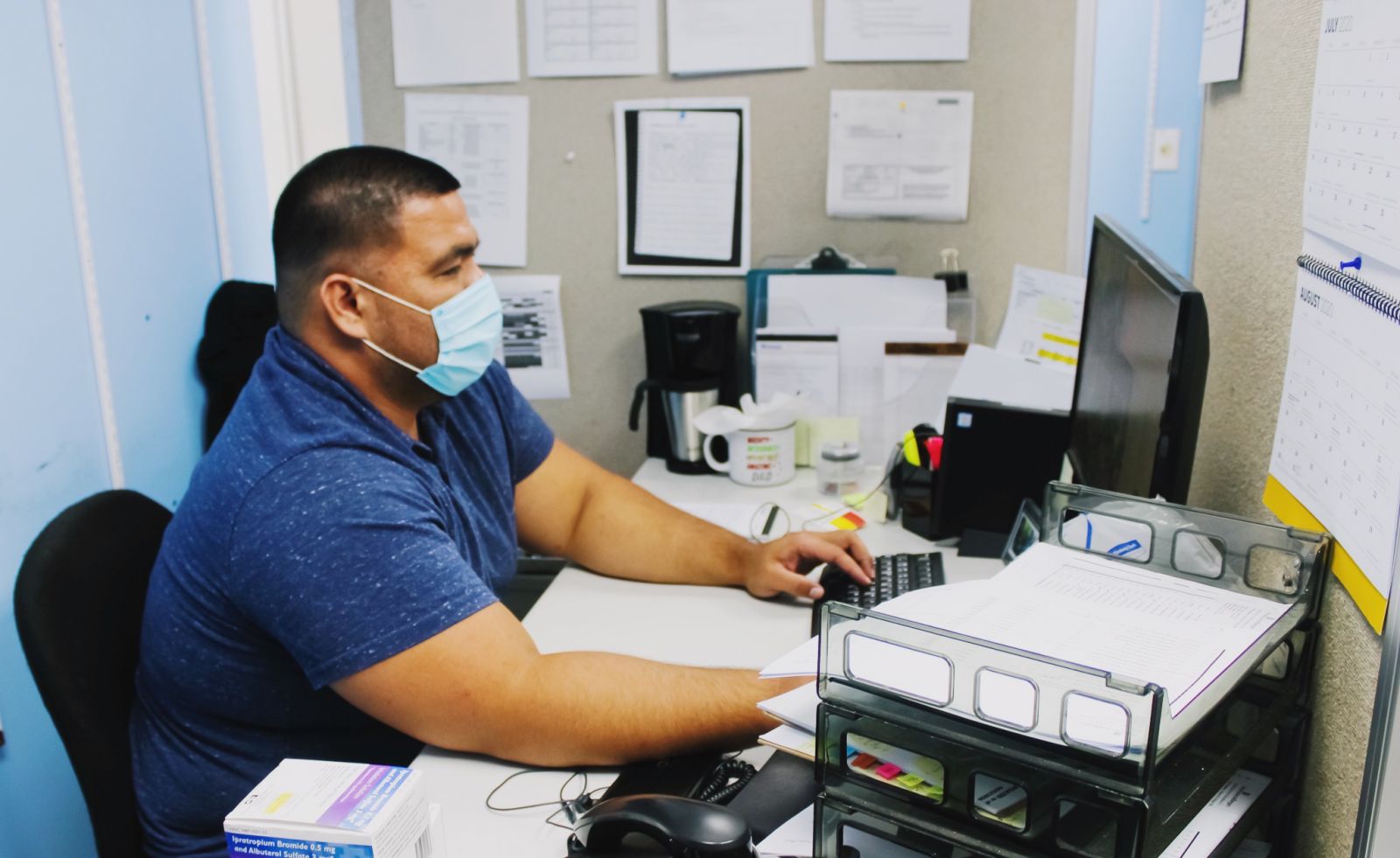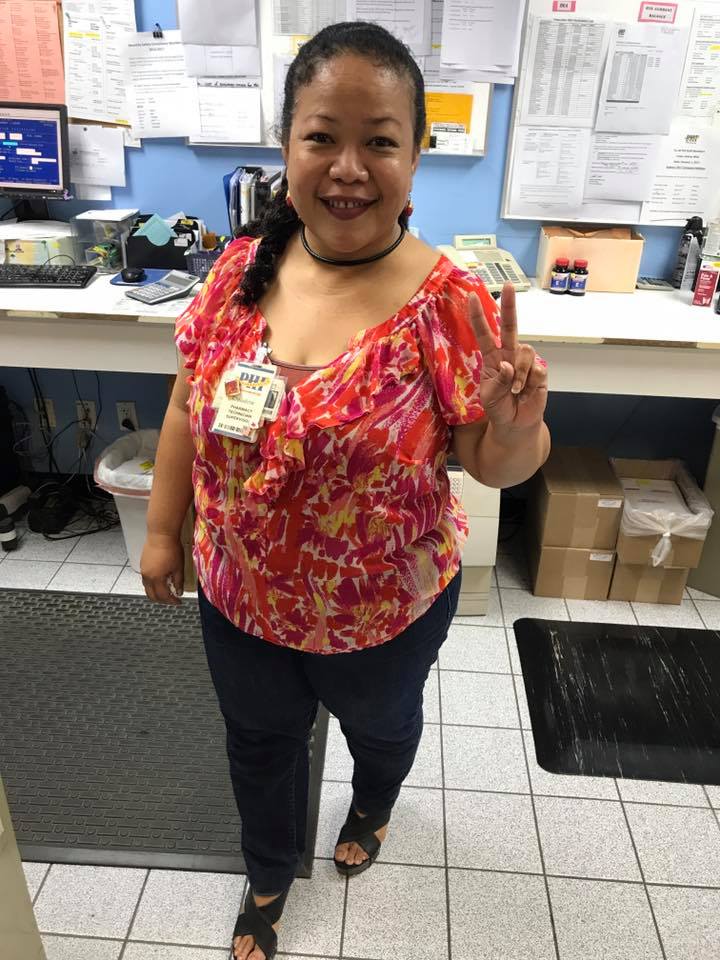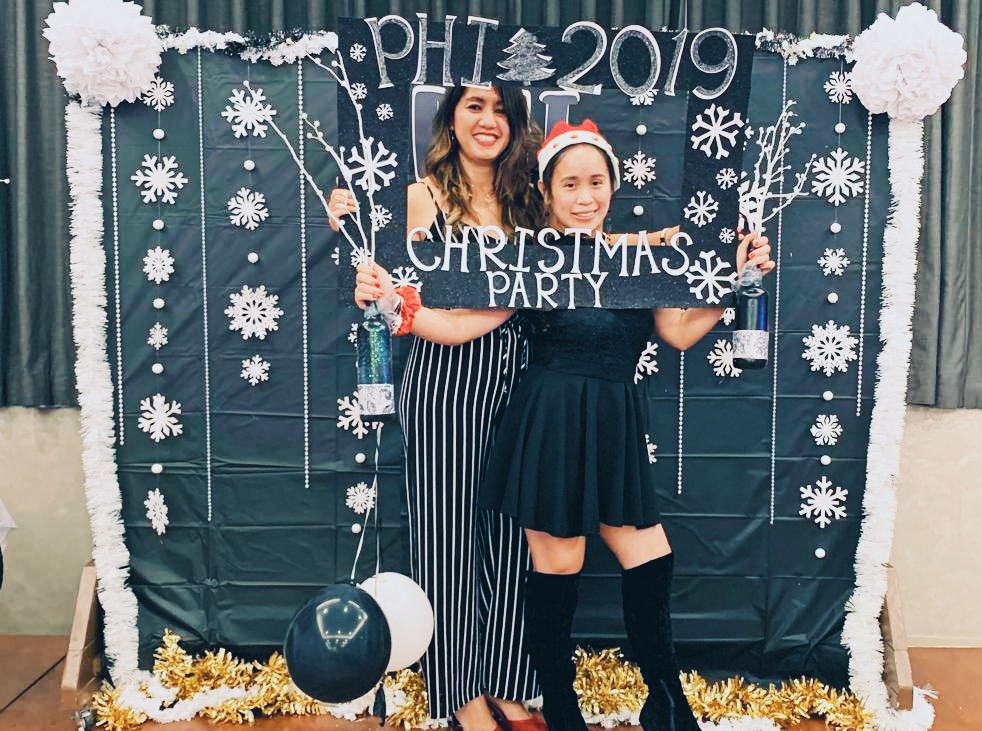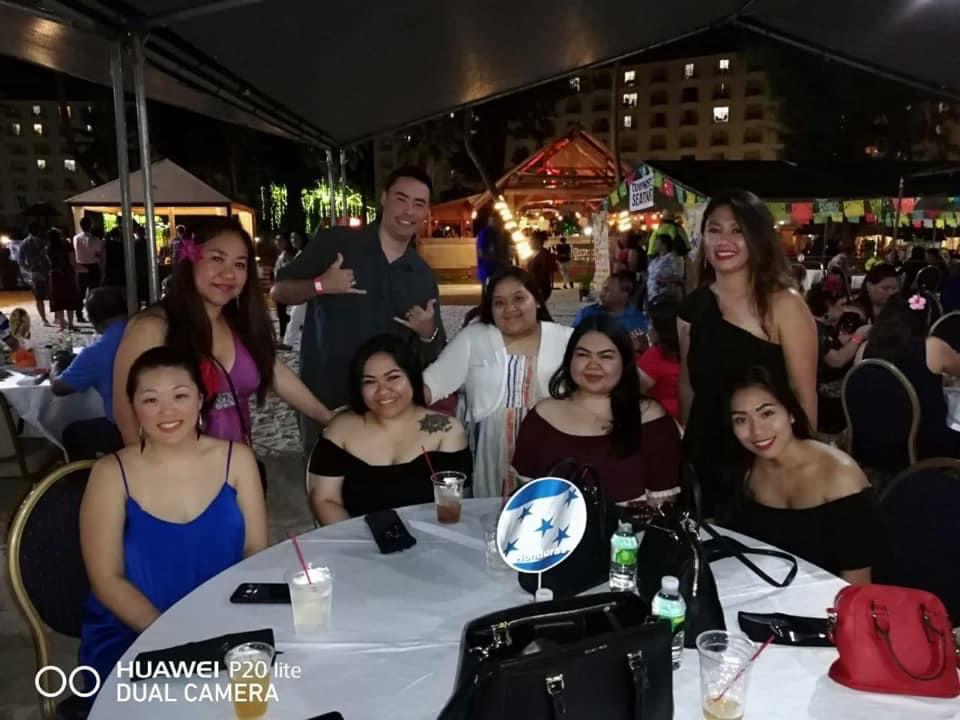 ---
Like us on Facebook | Follow us on Instagram | Privacy Notice